Be confident. Be knowledgeable. Be VERSATILE.

Do any of the following scenarios sound familiar?

1. In the middle of a voice lesson, your student puts a Jason Robert Brown song in front of you and you struggle to play any sort of accompaniment. You are frustrated and embarrassed that your piano skills have remained stagnant for this long.


2. You walk up to the bandstand feeling insecure that you won't be able to keep up with the rest of the group. The gaps in your musical skills are making it hard to enjoy performing and you're losing gigs over it.


3. You are getting ready for the start of a new teaching year and you are already getting that sinking feeling that your skillset is limiting what you are able to offer to prospective students. You want to grow your studio, but these holes in your skillset are holding you back.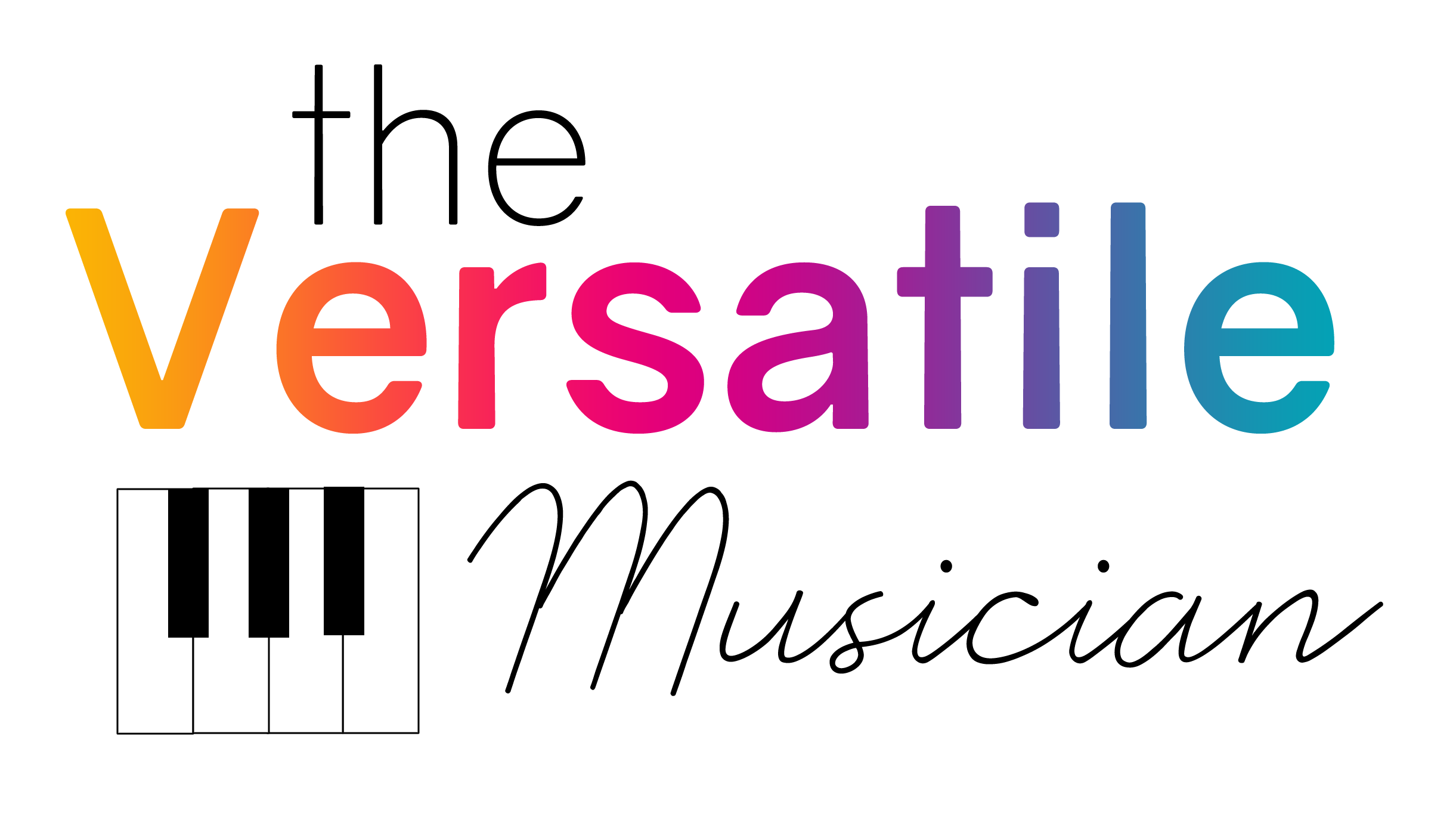 The Versatile Musician is an all-in-one membership that combines video lessons, print material, and live support to help you level up your skills and thrive as a musician and music teacher.

Your Membership Includes...

🖊️ A custom-created course of action based on your goals, that will help you navigate the course materials. You give me your pain points and I'll tell you where to start!


🖊️ Live support via a private member's forum, where you can post questions, interact with other members and share your progress.


🖊️ A monthly LIVE group Zoom call with Brenda where you ask questions and get to know the other's in the group.


🖊️ Ask questions directly on the membership platform inside the lessons, which get immediately sent to me via email. (I usually answer within 24 hours)


🖊️ Request specific lessons and content from me. I customize material based on what the member's need!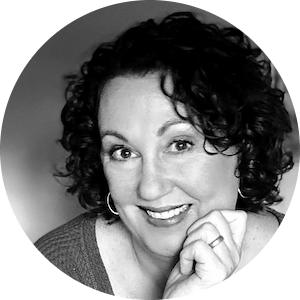 I'm excited to recommend Piano Skills for Singers. This is a fantastic course and an absolute game-changer for voice teachers. Seriously. If your piano is just for scales, and you're convinced that you can't learn to play, think again! Brenda Earle Stokes is a wonderful teacher and her course is super organized! Each section gives you the confidence to move on to the next section. What I really loved was learning that you don't have to be a brilliant pianist to accompany your students! Thank you, Brenda! This is a course that was long overdue!
Meredith Colby
Voice Teacher, Speaker, Blogger, Author
Chicago, IL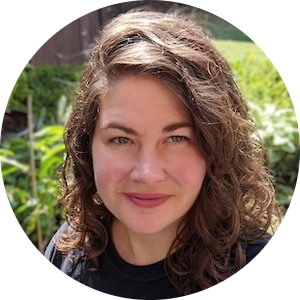 Brenda, Thank you for your course! It fully lived up to its promise to teach me every skill I need in my studio in a few weeks of short daily practice. The icing on the cake is that you gave lots more information that I can get as much out of as I put into it digging deeper. I look forward to continuing to practice my "faking" skills and soon be accompanying myself and my students.
Winnie Fristoe
Vocalist and Teacher
Houston, TX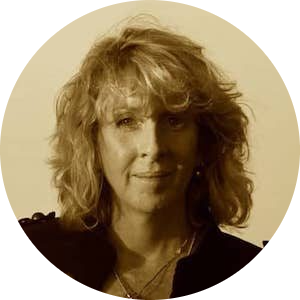 Brenda is an inspiration. She lives and breathes her passion for piano and her course is clear, concise and it works! I can't wait to get to the piano every day now! Thanks, Brenda!!
Kath Williams
Singer/Voice Teacher
Queensland, Australia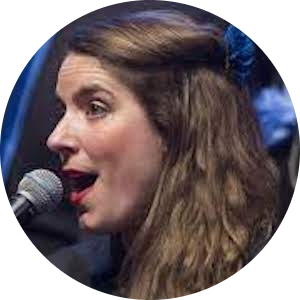 I seriously LOVE your course, it has been so liberating - for the first time in my life I have been feeling like "oh I can do this". And it's been fun! And fun to then practice chords in a couple of songs. So thank you!!! You opened the piano door for me that I previously felt was closed...
Teneha Greco
Music Teacher, Owner of Little Magpie Music
Brisbane, Australia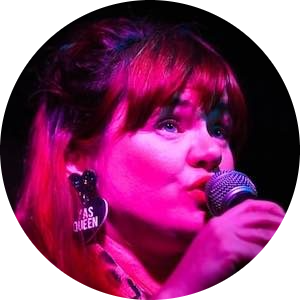 I think I'm genuinely obsessed with this course! No joke! Thanks so much for making it. I can't tell you how much it is doing for my musicianship and confidence!
Mel Lathouras
Jazz Vocalist and Voice Teacher
Brisbane, Australia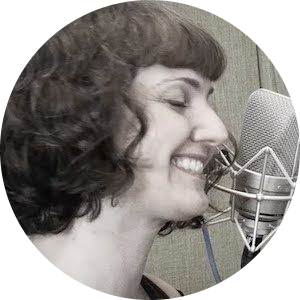 I cannot thank you enough for the effects, I am experiencing with your Solfege Crash Courses!!! One of my students had such intonation issues and we have worked through your solfege major course, it did wonders for her!!! Yeyyy!!!
Maiko Andreo
Singer/Voice Teacher Berlin, Germany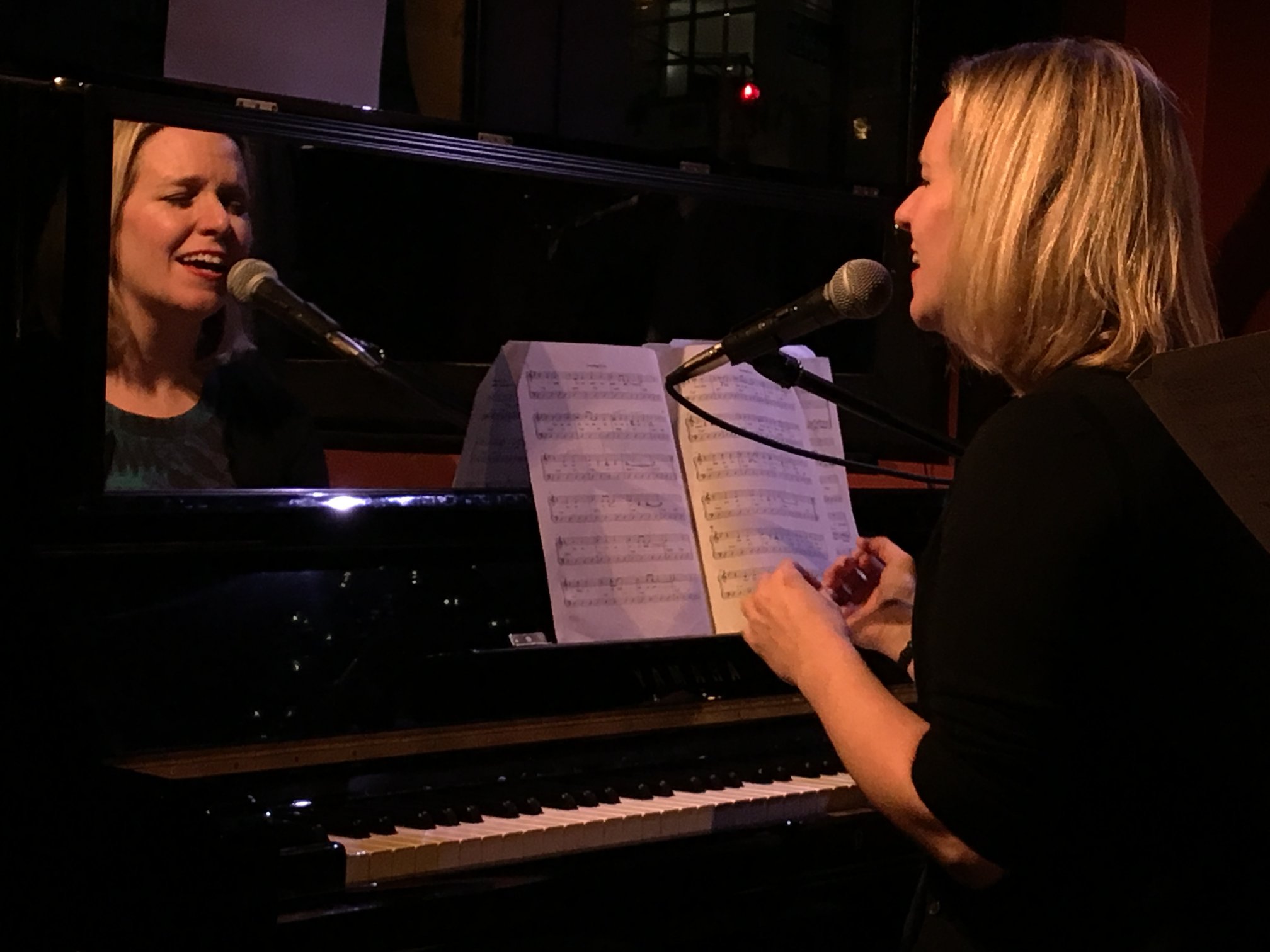 After creating 7 best-selling courses and serving hundreds of students worldwide, I've learned a thing or two. I've learned that:


❖ People excitedly purchase courses but then quickly lose motivation to follow through


❖ People have a strong desire for a 1-on-1 customized experience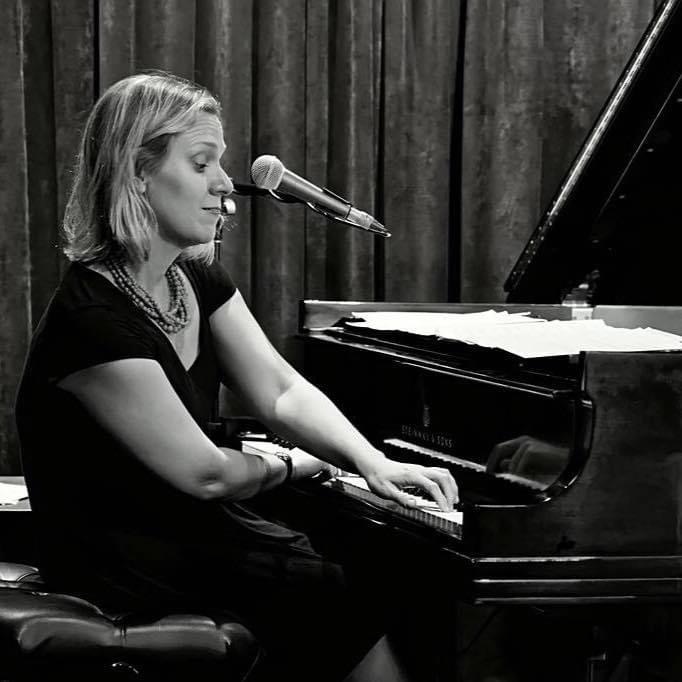 With this membership:


❖ You'll have the opportunity to create a program customized to YOU


❖ You'll have access to tons of content for one low monthly cost


❖ You'll have a partner in your journey (ME!) to help keep you on track


❖ If you become a founding member, you get all of this with the much-requested Rhythm Workout, which you've been waiting for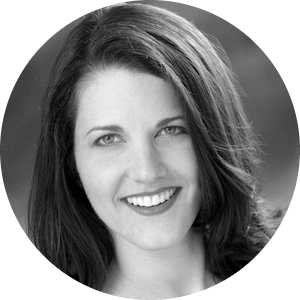 I cannot thank you enough for your excellent courses and teaching! I have benefitted from your Piano Skills for Singers and used your Crash Course in Solfege with my private voice students & Choristers. You have a gift of taking complex topics and breaking them down in innovative ways while giving us efficient methods for practice. I can't wait for your next course and teaching!
Dr. Melissa Ramb
Director of Choristers at the Cathedral Church of St. Luke
Orlando, FL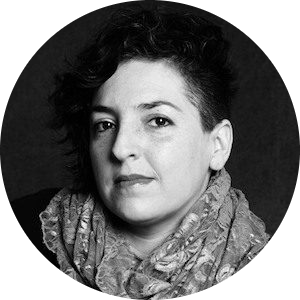 Brenda's Piano Skills for Singers courses have been a Godsend for me. I studied piano as a small child and had an awful block when it came to fluidity on the piano. Over the years I've tried different things, but I still felt incompetent when it came to accompanying myself or my students. I've been practicing with Brenda's courses for a couple of months and I feel the difference in my playing. She is methodical and clear and has been really helpful in guiding me beyond my inner invisible wall with the instrument. Thanks Brenda for your grace and contributions!
Ayelet Rose Gottlieb
Vocalist/Composer/Educator
Montreal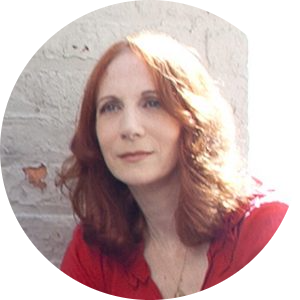 Piano Improvisation for Everyone is an obvious choice for pianists who are curious about improvising, but it's just as valuable for someone like me, whose primary instrument is not piano. First, because it's always useful to approach things we already do in fresh ways and the course is broadening my palette as both an improviser and a teacher of improvisation. I'm already noticing a positive impact on my facility at the keyboard! Highly recommended!
Andrea Wolper
Jazz Vocalist, Songwriter, and Educator
Brooklyn, NY

I want you to be confident in your musical skills and be the best musician you can be.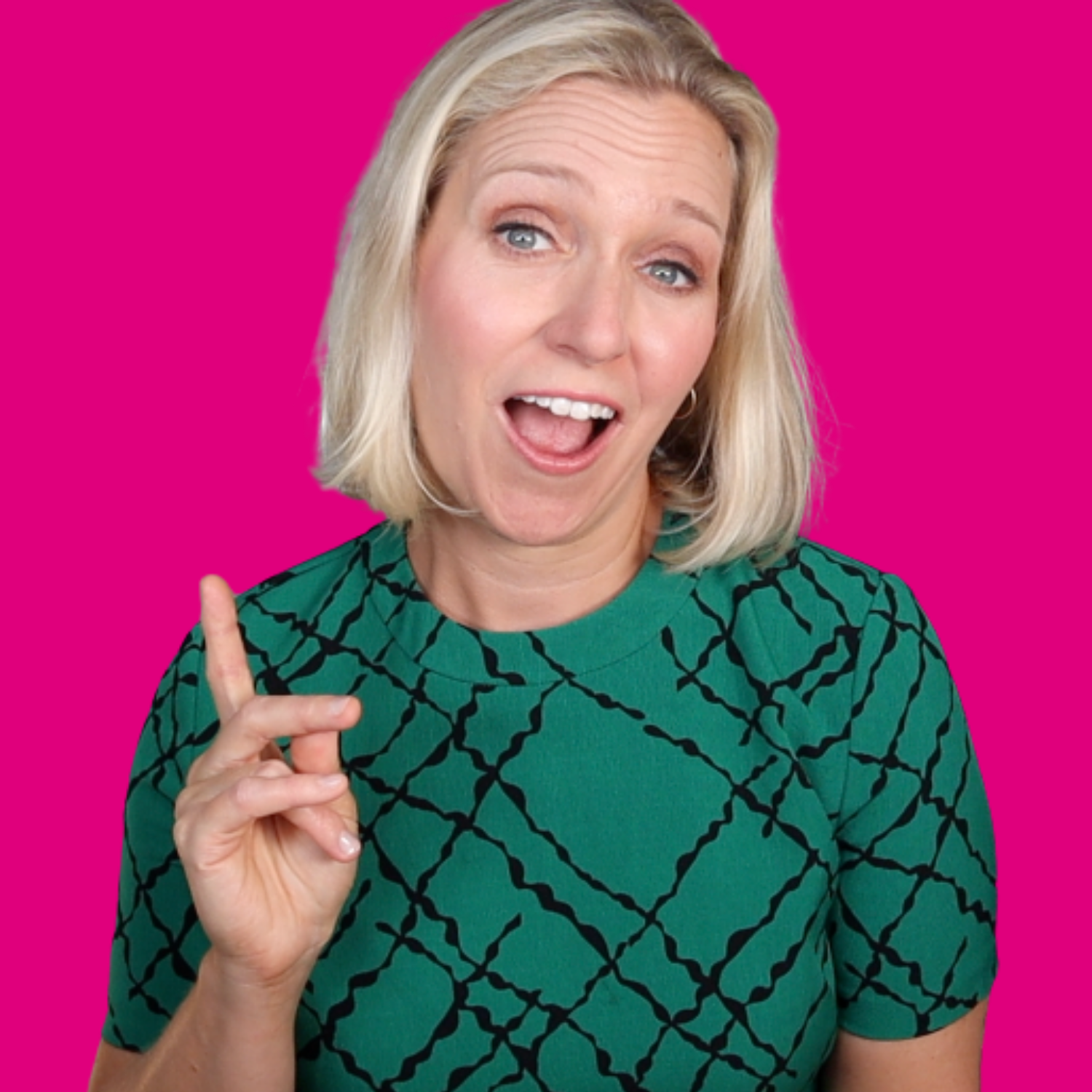 Even though I studied piano from a young age, by the time I started my career I knew I was in big trouble. After 13 years of piano lessons, I couldn't play my major scales properly, my theory knowledge was a mess and my musicianship was even worse. I was desperate to become a more versatile musician, but I had no place to turn.


I searched high and low for all the answers I needed, diving deep into ear training, improvisation, classical piano, voice technique, conducting, composition and musicianship. I spent a fortune on courses, institutes and so.many.private lessons, even after I had already finished (and paid for) 6 years of expensive post-secondary education.

All the hard work paid off, as I have been living and gigging in New York City for two decades, touring internationally, performing at top jazz clubs, and releasing six critically acclaimed albums as a bandleader. Being a versatile musician has enabled me to survive and thrive as a freelance musician.


My performance career has taken me across the US, Canada, New Zealand, and Australia, playing at venues like the Kennedy Center, Carnegie Hall, the Toronto Jazz Festival, performing as a bandleader and side musician with artists such as Wycliffe Gordon, Maurice Hines, and the DIVA Jazz Orchestra and I have released six albums as a leader.


Somewhere along the line, I discovered that I had a talent and passion for teaching and have taught in every imaginable environment, from Early Childhood through singing programs for elderly adults. I have taught at elementary, high schools and college programs across the globe and have given talks and workshops at International conferences.


By combining my performing chops with my unique teaching methods, I have taught thousands of students and helped them level up their skills to find great success in their musical lives.


I created The Versatile Musician to help musicians like you find all the answers you need in one place and provide the support and the motivation you need to make it happen. The Versatile Musician is the product of a lifetime of music study and hands-on experience helping musicians from all walks of life and now I am making it all available to YOU.


What are you waiting for? Let's get started!

The Versatile Musician is a all-in-one membership that combines video lessons, course booklets and live support to help you level up your skills and thrive as a musician and music teacher.

You get EVERYTHING shown below:
Over 40 hours of video lessons PLUS 500+ pages of print content.
New material added monthly!