Watch This Video To Learn More

Have you been wanting to learn piano, but you don't know where to start?


Piano Skills for Singers is the only online piano course for singers created by a singer. Learn piano skills that will have a direct impact on your ability to support your singing and teaching.


This course provides clear and concise piano instruction to build piano skills that are useful for singers, singing teachers, general music teachers, choral conductors, songwriters, or anyone who wants to have more facility on the piano.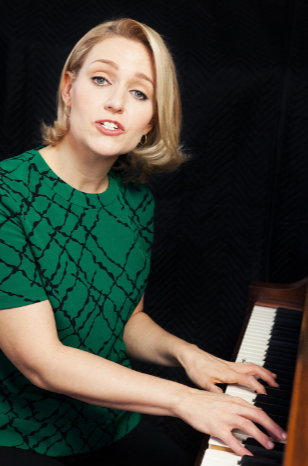 I know it seems daunting to start working on a new instrument, or worse – on an instrument that you've tried to learn and given up. I'm telling you that could all turn around today.


Starting today, you can build the skills you need to be more effective at the keyboard and to have more useable skills for your private studio! Save money on expensive private lessons and get started on your goals TODAY.

This course offers:


➔ 12 video lessons, which have a clear view of the keyboard
➔ A 40-page course book, which includes all of the exercises.
➔ Access the content as often as you want 24/7
➔ A clear and direct approach to learning
➔ Lots of bonus material
➔ A method to begin the art of "faking"
➔ Learn from the comfort of your own studio
➔ Work at your own pace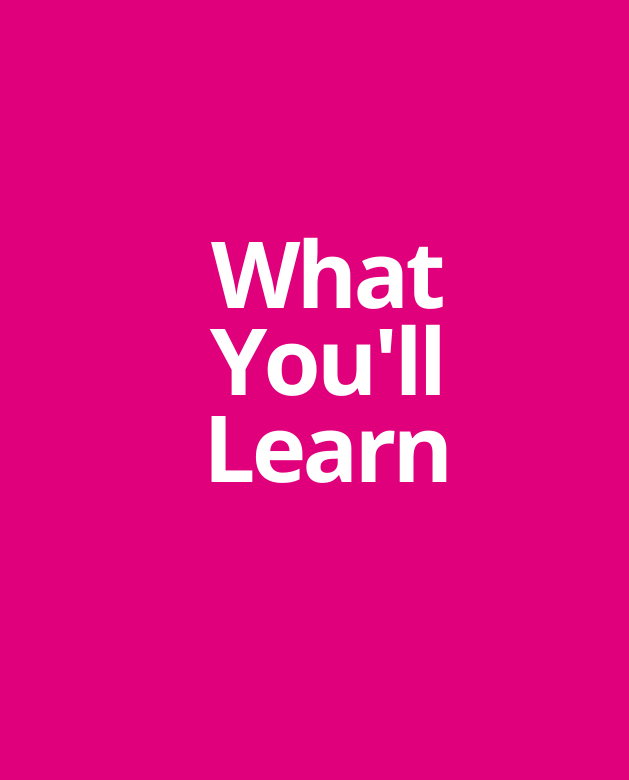 ❖ Finger exercises designed to build dexterity
❖ How to play 5 note scale patterns and chords in different major keys
❖ How to play major and minor chords in all 12 keys
❖ How to read a lead sheet
❖ How to create simple accompaniments
❖ Proper posture and technique
❖ How to practice efficiently

Take a Closer Look Inside The Course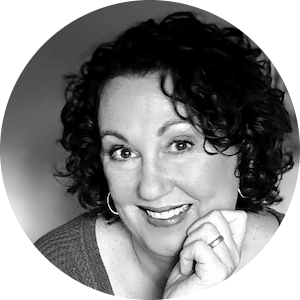 You're really likable and relatable. You're talking to me, not down to me. The course is organized in very short sections, so I won't be afraid to tackle one small piece at a time. Your lighting is good, your sound is good, and the way you show what you're doing on the keyboard is really good.
Meredith Colby
Voice Teacher, Speaker, Blogger, Author
Chicago, IL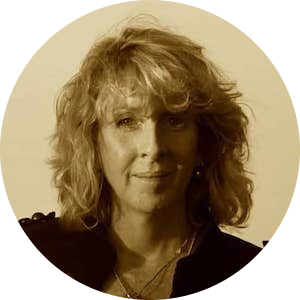 Brenda is an inspiration She loves and breathes her passion for piano and her course is clear, concise and it works ! I can't wait to get to the piano every day now! Thanks Brenda!!
Kath Williams
Singer/Voice Teacher
Queensland, Australia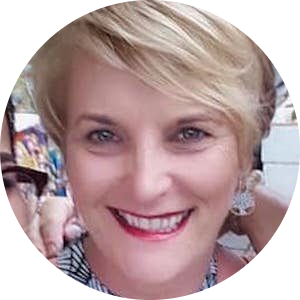 They are absolutely fabulous courses Brenda.....it is so great that I can watch and re-watch the videos over and over. I have learnt so much and my skill level is increasing in leaps and bounds. I am now able to play with confidence when I am teaching, yay👏👏👏 thank you so much 🙏🙏🎹🎹
Robin Streiner
Singer and Teacher
Australia

Give yourself the gift of a skill you've been wanting to get together for a long time, in just 15 minutes a day. It's possible!