Learn how to explore different harmonic material, melodic ideas, accompaniment techniques and started points for creating improvisation compositions. In addition, we cover how to improvise pop piano solos and jam on the blues!



Why Improvise?
● Build your technique
● Improve your understanding  of theory
● Level up your ear training
● Create your own music
● Get inspired
● Have fun!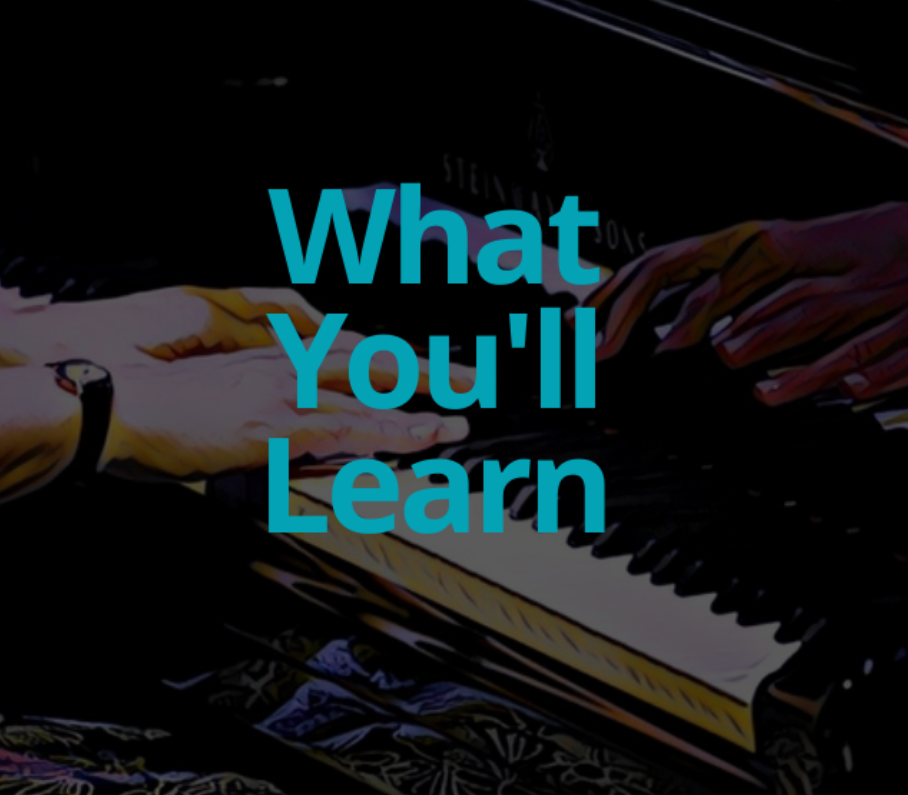 ● Mindset to get you ready to improvise
● How to improvise using rhythm, melody, form and articulation
● Black note improvisations
Improvising using an obstinate
● How to jam on the Blues
● How to play great pop piano solos
● Improvisation using the Diatonic and Tonic Modes
● How to create improvisation compositions
Take a Sneak Peek Into The Course Curriculum:

What Others Are Saying About This Course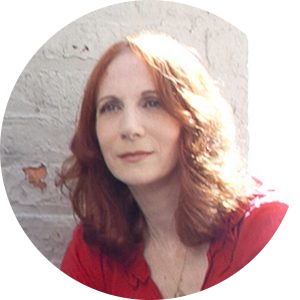 "Piano Improvisation for Everyone is an obvious choice for pianists who are curious about improvising, but it's just as valuable for someone like me, whose primary instrument is not piano.
Highly recommended!"


Andrea Wolper
Vocalist, composer and educator
Brooklyn, NY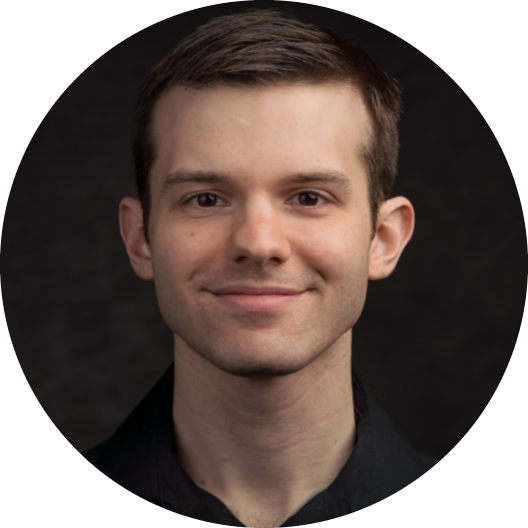 "Piano Improvisation for everyone is a great class for pianists who are interested in learning more about improvisation. I've used many of the activities from the class with my own students, and my students have had a lot of fun with them."


Ben Kapilow
Pianist, piano teacher and
host of the All Keyed up podcast.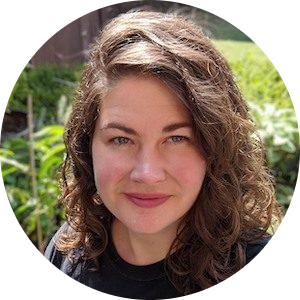 Brenda, Thank you for your course! It fully lived up to its promise to teach me every skill I need in my studio in a few weeks of short daily practice. The icing on the cake is that you gave lots more information that I can get as much out of as I put into it digging deeper. I look forward to continuing to practice my "faking" skills and soon be accompanying myself and my students.
Winnie Fristoe
Vocalist and Teacher
Houston, TX