Watch This Video To Learn More!

Rhythm Workout is the highly requested new course, designed to get your rhythm chops in shape.
Structured like an exercise class, Brenda subdivides and claps hundreds of rhythm combinations, counting and subdividing until you achieve mastery. She shares creative ways of using her favorite rhythm tools to support this work.
Whether you need a brush up or a "couch to 5k", this course is for you.

This is a great workout guaranteed to challenge you, no matter your level or what musical style you play.
Level up your rhythm skills and observe how your entire musical level improves.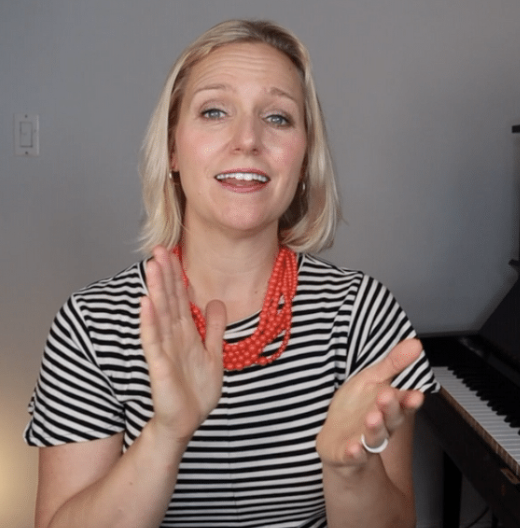 What You'll Learn
➔ How to develop a natural steady pulse
➔ How to count and subdivide quarter notes, eighth notes, triplets and sixteenth notes with ease
➔ Jazz rhythms, including how to swing and phrase
➔ How to count challenging syncopations and quarter note triples
➔ Creative uses of rhythm tools like the metronome and apps like the iReal Pro

Take a Sneak Peek In The Curriculum