Details:
The course runs LIVE twice:
Thursday, June 1st at 1pm ET and Friday, June 2nd at 6pm ET.
(You may attend either or BOTH days - same workshop both days)


You Get: Attendance to the live workshop, downloadable course book with all of the exercises meticulously notated, 21 day access to the replay and FREE bonuses.


Value: This is easily a $300+ value. Sign up now!

Are you tired of struggling at the piano?
Have you been wanting to learn piano but you
 feel overwhelmed?
Have you tried piano classes before, but
they didn't seem to help?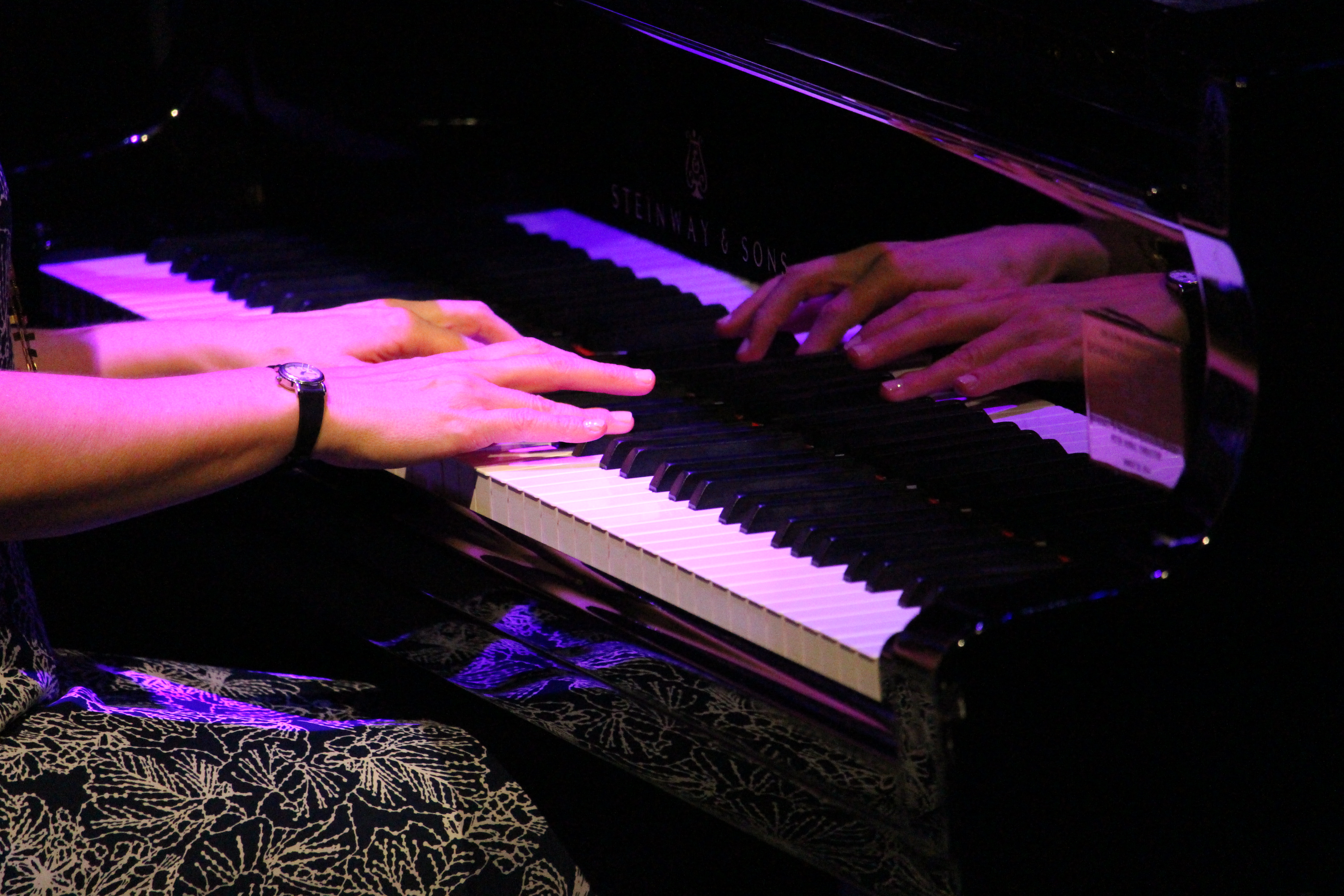 Are you looking for an easier way to actually play piano?
Traditional piano training has been focused on serving people who want to be pianists. This entails the usual materials: method books, hands-together scales, Hanon exercises and classical piano music. It takes years of dedicated work to become a pianist this way.
Crash Course in Piano Skills for Singers is a mini-workshop designed to give you a kickstart (or restart) to get you moving towards your piano goals. It is an effective shortcut to getting you started learning the actual skills you need. This is a simple blueprint for you to move towards actually feeling comfortable at the piano.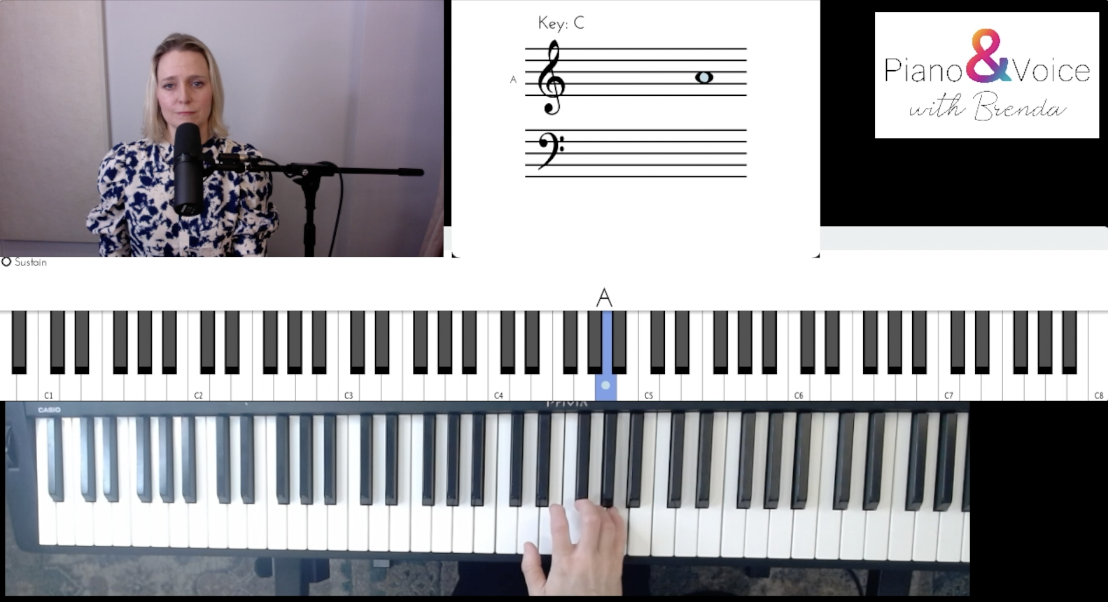 Imagine having a clear blueprint in front of you that you know will work. 


Imagine sitting down for 20 minutes every day knowing that you are actually making progress on the piano. 


Imagine how great it's going to feel to sit down and actually be able to accompany yourself and your students on piano.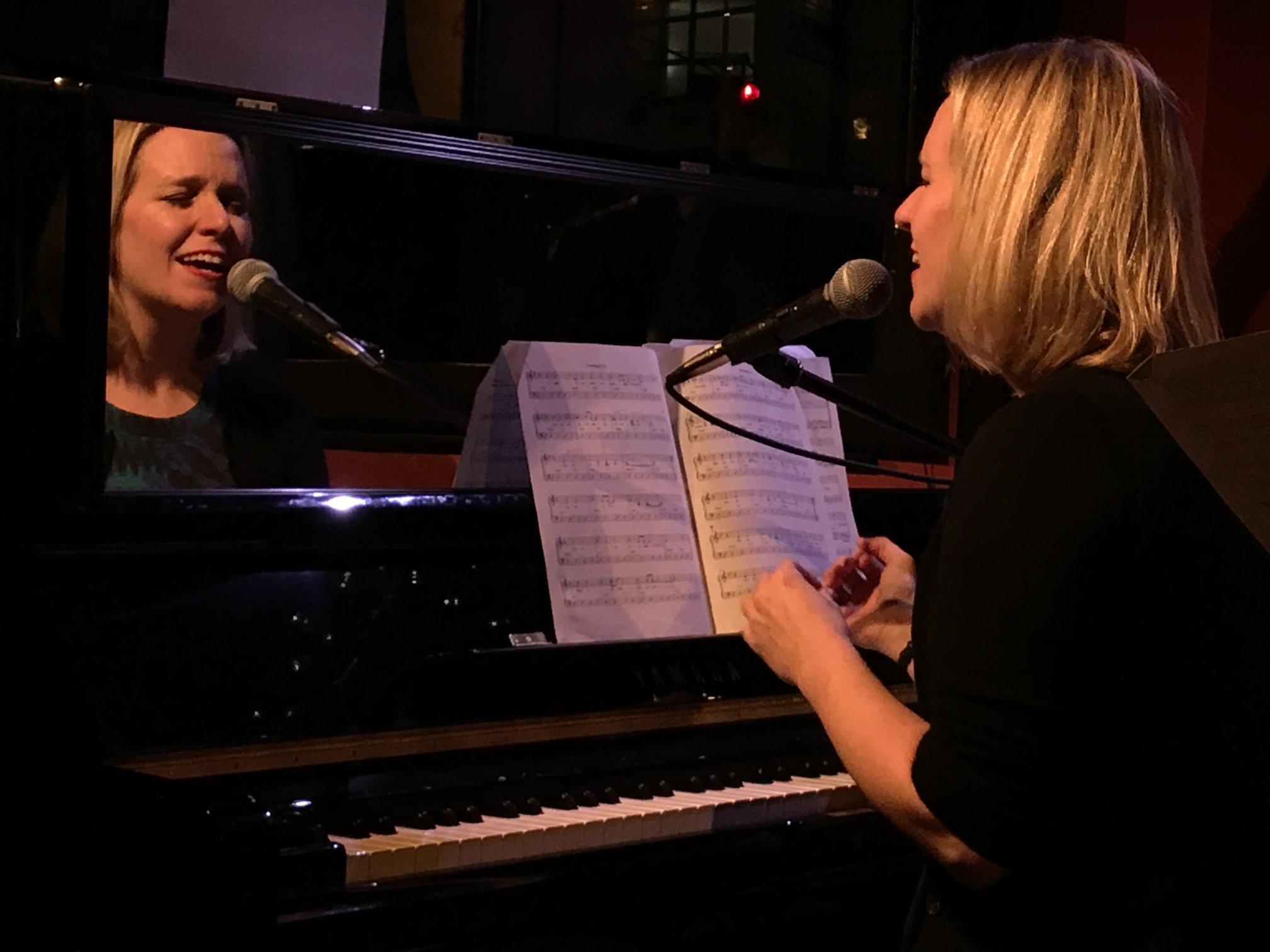 This is for you if:



➔ You are a singer who feels shaky at the piano.
➔ You are a singer or voice teacher who needs a solid refresher course to get back into the practice routine.
➔ You are a voice teacher who wants to teach basic piano skills to your singing students.
➔ You prefer a self-paced program.
➔ You want to skip the traditional approach and skip to the material you actually need

What Others Are Saying About This Course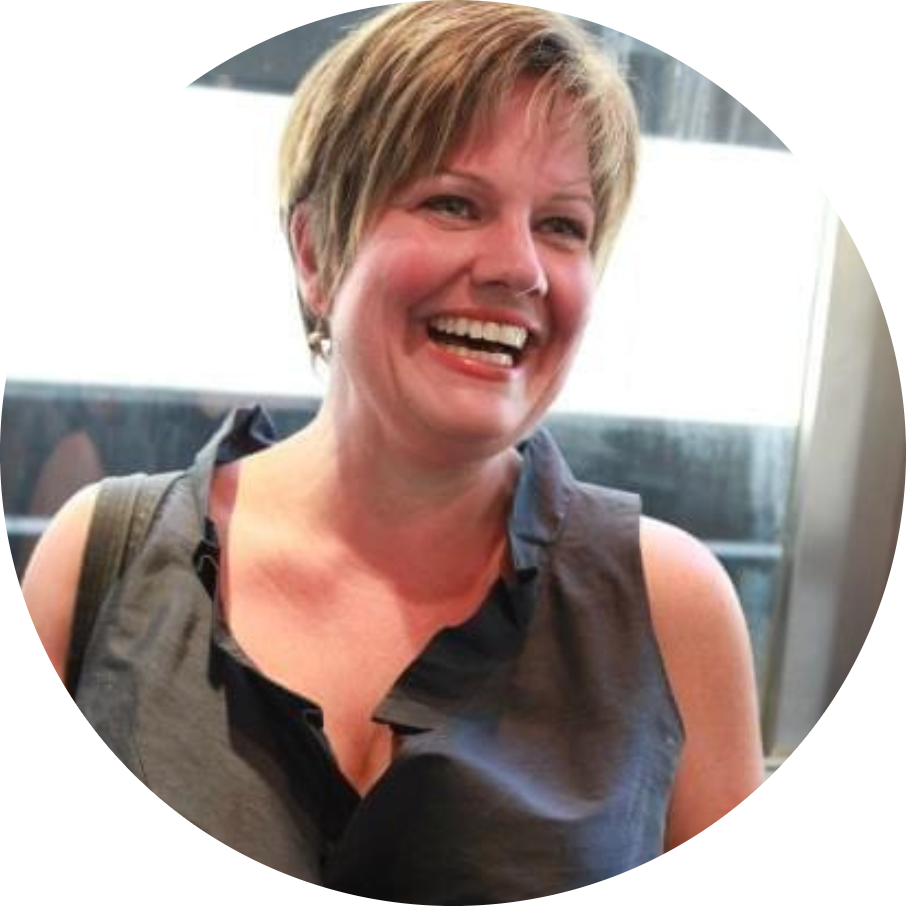 Thanks for an INCREDIBLE evening of piano info! I would NEVER have looked at teaching piano skills that way.
Wow! Mind blown!


Deborah Conquest
Owner of Conquest Voice Studio
Rochester, NY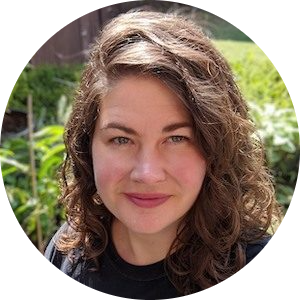 "Brenda, Thank you for your course! It fully lived up to its promise to teach me every basic I need in my studio in a few weeks of short daily practice. Icing on the cake is that you gave lots more information that I can get as much out of as I put into it digging deeper."
Winnie Fristoe
Singer and Voice Teacher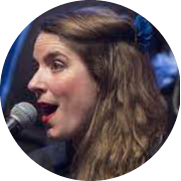 "I seriously LOVE your course!
It has been so liberating - for the first time in my life i have been feeling like "oh i can do this". And it's been fun! And fun to then practice chords in a couple of songs. So thank you!!! You opened the piano door for me that i previously felt was closed..."

Teneha Greco
Jazz/R&B Singer - Melbourne, Australia